Sharing creates stronger science
Drug discovery is so complex that no one can do it alone, which is why we created an international open science public-private partnership called CACHE (Critical Assessment of Computational Hit-finding Experiments).
CACHE is a benchmarking effort that compares drug discovery methods that are being developed all over the world and allows technology developers to learn from one another – accelerating technological progress while contributing early drug leads into the public domain, for all to use.
CACHE aligns scientists across the globe. The partnership includes scientists in academia and industry, all working together to identify open-source drug starting points for neurological, viral and rare diseases. Our major chemistry partner is headquartered in Kyiv, Ukraine.
This initiative is coordinated by the Structural Genomics Consortium, a registered UK-based charity with head offices at the University of Toronto, and research operations at partner universities in Canada, Germany, Sweden, the United States, and the United Kingdom.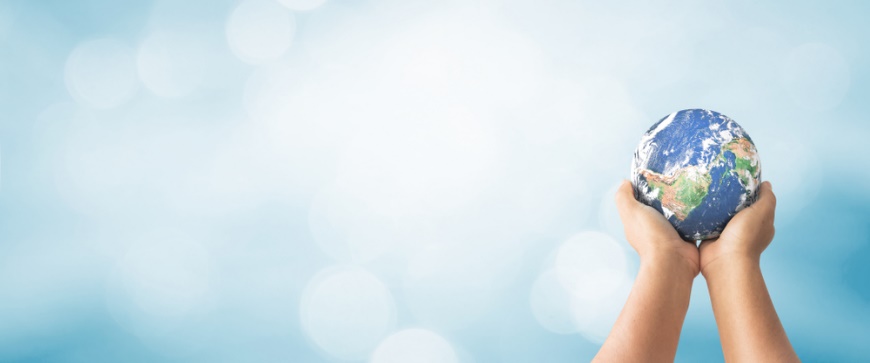 Why support CACHE?
Like many scientists, our aim is to develop computational chemistry methods and use artificial intelligence to transform the way in which medicines are discovered. Unlike most AI-based science initiatives that are for-profit, our aim is to develop the capabilities in the public domain, for all to share.
A Ukraine-Canada open drug discovery partnership
CACHE would not be possible without access to high-quality chemistry, and that's why we're partnering with a team of chemists at Enamine - a world-leading leading chemistry company in Kyiv, Ukraine.
Supporting CACHE helps develop transformative technology, contributes drug leads to the public domain, and provides direct financial support for Ukraine's economy.
Donating to CACHE supports science in Ukraine
Through the University of Toronto, donors can support the CACHE initiative. We are seeking up to $5M to expand the number of projects within CACHE and specifically to ensure the continued involvement of our partners in Ukraine.